Aotearoa New Zealand Seaweed Association
Providing a united voice on matters which promote our vision of a high value, nature positive seaweed industry for Aotearoa New Zealand.
Working to build an industry that delivers healthy marine ecosystems, thriving communities and is a significant contributor to the New Zealand economy. By coming together as a community, we will better the whole industry, and our environment, for generations to come.
We invite you to join us on our mission if our values align with yours.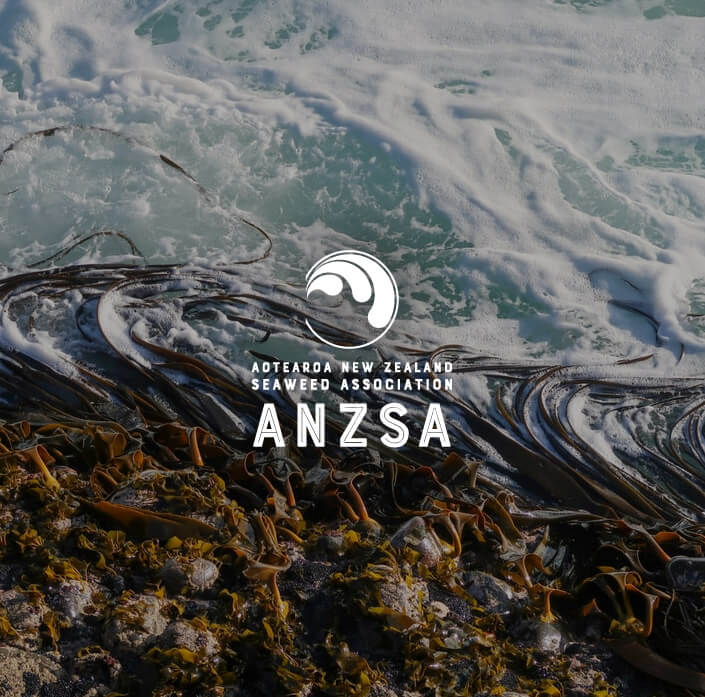 Collaboration ⎯
Mahi tahi
We work together across the seaweed ecosystem, with iwi and the entire stakeholder landscape to fulfill our vision.
Integrity ⎯
Ngākau tapatahi
We build trust in our sector through honourable practices and commitment to quality standards.
Sustainability ⎯
Kaitiakitanga
We are committed to ensuring our natural seaweed resources are available for future generations to enjoy, we see sustainability as an integral factor across the economy, society and the environment.
Multiple Knowledge Systems ⎯
Mātauranga
We respect the rich diversity of knowledge that will help build an enduring seaweed industry. Science, Mātauranga Māori, local practitioner knowledge and international perspectives will all contribute to our success.
Future thinking ⎯
Titiro whanui
We think beyond the challenges of today so that we create an enduring industry that is beneficial for our people and place.
Why seaweed? 
how are we unique?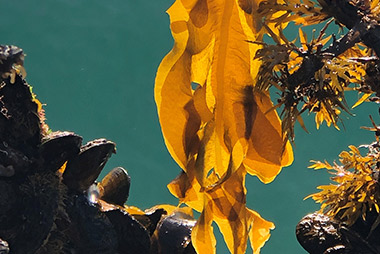 We believe we have something special here in Aotearoa New Zealand – a vast, unique ocean environment which supports incredible biodiversity. We have a large number of seaweed species, many of which are unique to our shores.
Seaweed has a growing number of applications across different industries and as the world begins to really understand the various benefits seaweeds have to offer, Aotearoa New Zealand is well placed to fill those needs.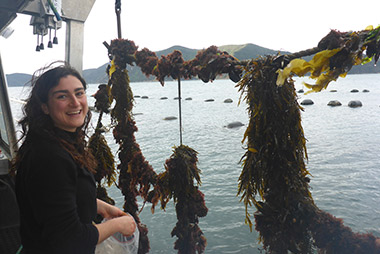 We can grow seaweeds, in clean water, with a light touch on the environment, we are innovators, and guardians of our marine environment.
Join us in our mission to build a sustainable high-value industry for the future –
one that is good for people and good for our planet.
With thanks to our founding sponsors
Thanks to the generosity of these founding sponsors who provided seed funding to launch our new organisation.
About the Seaweed Sector in Aotearoa New Zealand.
Much work is to be done to fast track the development of this emerging industry in Aotearoa New Zealand.
Extracts from a report published by Sustainable Seas in August 2021 describes the current state of the New Zealand sector as, an emerging seaweed sector with pockets of product innovation operating at a small scale. However, this sector is constrained by an underdeveloped local seaweed supply-chain that itself is inhibited in many instances by low profit return to growers, fishers and gatherers, and by regulation.