Accelerate progress ~ government liaison
Provide a united voice for legislative change to enable industry growth. This will help inform government decision-making, policy change and funding priorities
Help set and clearly communicate industry priorities and aspirations in areas like research, target species, biosecurity, legislative change, workforce
Biosecurity readiness and response knowledge
Growing, Harvesting, Processing Seaweed
Collaboration for knowledge sharing. For example farming methods,processing methods, market knowledge, research, and innovation by species
Future career development – job board, training opportunities
Supporting environmentally sustainable industry development
Marketing & Sales
Market access knowledge
Link to growers and other marketers
Networking for potential joint ventures and collaborations
Link to research and researchers
Research
Link into industry and seaweed research projects
Inform and influence the direction of future research
Funding
Support for funding for research proposals that align with industry priorities and aspirations
Why join us?
There are a number of specific benefits you will receive by joining ANZSA, some of which are listed below.
You will also be supporting the development of a new, sustainable, high value and nature positive seaweed industry in Aotearoa New Zealand that supports regional and coastal communities.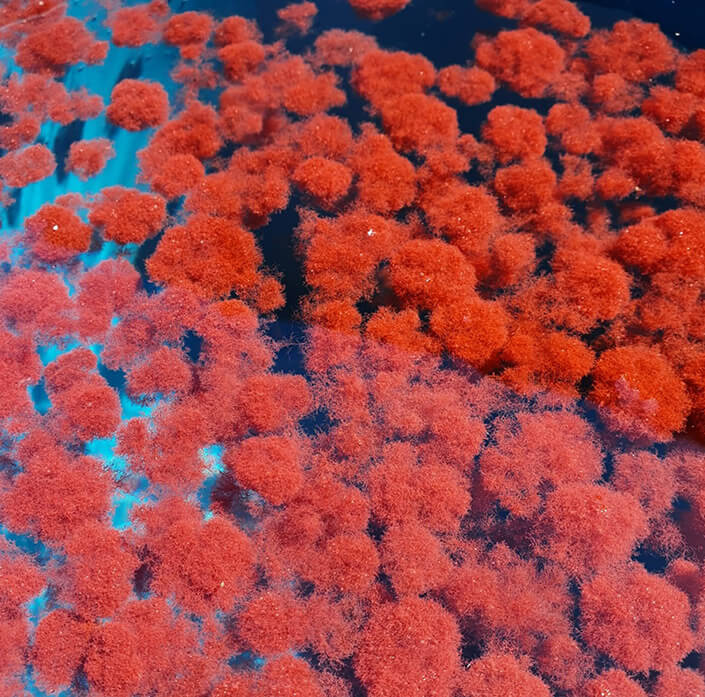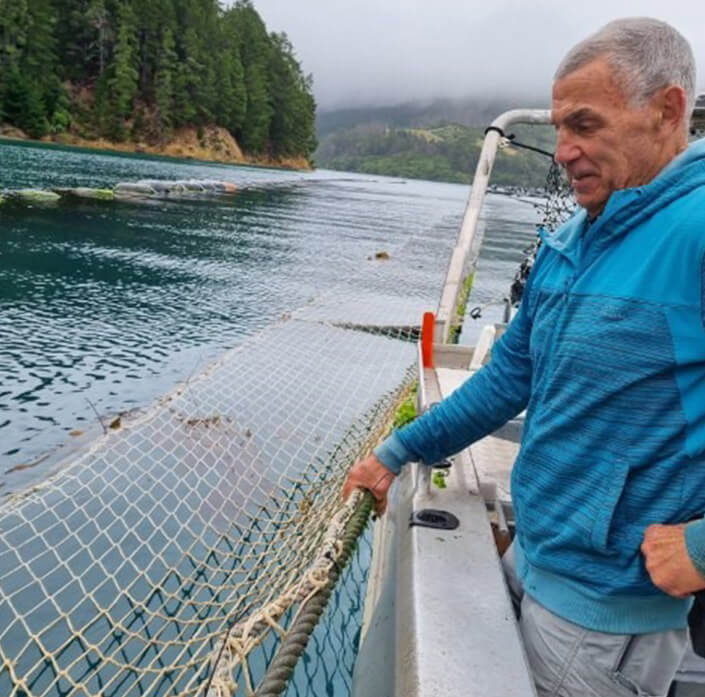 Who membership is for?
Our association seeks to attract members from the entire value chain of the fledgling seaweed industry in Aotearoa New Zealand. Suggested membership groups are listed but not limited to the groups below:
Existing Aquaculture Industry – Marine farm consent holders, Iwi aquaculture organisations, private and listed companies
Wild seaweed harvesters
Seaweed processors and marketers
Research providers
Government Agencies (MPI, NZTE, MFE, DOC, etc.)
Students
NGOs
Others (e.g. Philanthropists, individuals)
Annual Membership Fees
As a new organisation, our focus is on attracting a wide and diverse membership base across all stakeholder groups.  We've introduced a new membership level to encourage students interested in seaweed to sign up and contribute to our growing industry.
All fees exclude GST.
Fee

Membership type

Number of votes

Proxy*

Nomination required

$0

Affiliated Student

Students affiliated with an education provider that is a "Large Organisation" member 

0

n/a

$50

Student

Students not affiliated to a member organisation 

1

No

$225

Individual/ Small organisation

Organisation with up to 5 employees

1

Yes

$495

Large organisation

Organisation with 6+ employees

1

Yes
*when you complete your membership renewal/sign up, you will be asked to nominate who your proxy is for voting at the AGM.
This new Association is formed thanks to the commitment of the following Corporate and individual members, as well as the generous donations made by our founding sponsors.
INAUGURAL CORPORATE MEMBERS
Te Whanau-a-Apanui
Open Ocean
Waikato University
AgriSea NZ Seaweed Ltd
Ocean Organics Ltd
INAUGURAL INDIVIDUAL MEMBERS
Andrew Elliot, Research & Business Development Manager,

AuOra

Blair Wolfgram
Clare Bradley

AgriSea, Ocean Organics

Dr Dave Taylor
Dr Haydn Read
Gary Rountree,

Maclab

Graham Harris
Hayley Fraser-Mackenzie,

Pacific Harvest

Dr Sunny Sanderson,

Kelp Blue